PE firm takes on XSYS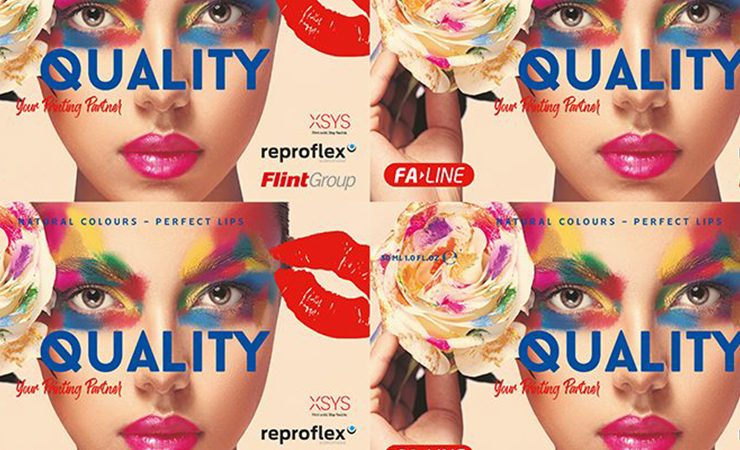 A recent print trial involving XSYS showed that there is no compromise in print quality when switching from solvent to thermal flexo plates
Flint Group has signed a definitive agreement to sell its XSYS division to an affiliate of global private equity firm Lone Star Funds.
XSYS specialises in the development and supply of printing plates, sleeves and adapters, and pre-press equipment to the packaging industry,
The transaction remains subject to customary closing conditions, including regulatory approvals. Terms of the transaction have not been disclosed.
Upon closing, the XSYS management team will be led by Antoine Fady as CEO, Dagmar Schmidt as COO, and Martin Sauer as CFO. Steve Dryden will succeed Mr Fady as Flint Group CEO.
Mr Fady said, 'The carve-out we are announcing today represents the next logical step for Flint Group and XSYS. It will further enable the XSYS business to advance as a standalone, best in class, full solutions provider to the flexographic and letterpress pre-press industries, with tailor-made solutions developed for each market segment and customer type.'
Donald Quintin, president, Lone Star Opportunity Funds, said, 'We recognise not only the resilience of the XSYS business and the diversity of its offerings, but its growth prospects as well. We appreciate the value that XSYS provides its many customers, and have great confidence in the management team's commitment to realising XSYS's potential in the years ahead.'
Following the divestment, Mr Dryden said, 'Flint Group becomes positioned to further invest in the structurally growing segments of paper and board, flexible packaging and labels, serviced with our conventional and digital printing consumables.'