EC Designs appoints new business development manager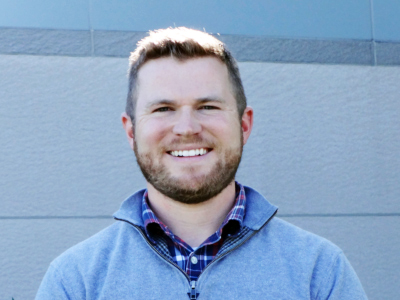 Rob McNamee has been appointed business development manager of EC Designs 
Following expansion in the USA, EC Designs, manufacturer of the Elite Cameron range of slitting and rewinding, coating and laminating machines, has hired Rob McNamee as its new business development manager.
'Rob is a welcome addition to our team,' commented James Self, sales manager of . 'He will be responsible for increasing our market share in the USA and overseeing our expansion.'
Mr McNamee will be based out of EC Design's USA partner Schlumpf's, facility in Windham, Maine, where some of the Elite Cameron products are already made for the USA market. He will be working closely with the USA and UK based teams.
'This as an excellent opportunity to introduce the latest technology to our extensive USA installation base,' said Mr McNamee. 'I'm excited to be a part of the Elite Cameron team.'
The company plans to extend its manufacturing capacity with additional service and support staff in the near future.