BST eltromat realigns global sales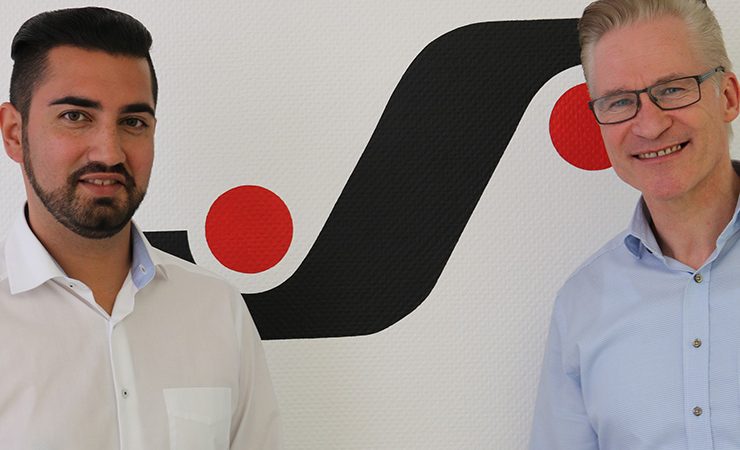 Sajid Malik (left) is global sales director, east, while Siegfried Steggemann is responsible for western areas
BST eltromat has subdivided its global sales into two regions, west and east, as it seeks to place a greater focus on customers.
Siegfried Steggemann has become global sales director, west, with Sajid Malik in the same role for the east. The dual leadership is designed to give the company an international sales boost and to put a greater focus on its customers and subsidiaries all over the world.
In addition to Western Europe, Mr Steggemann is responsible for the markets of the American continent and North Africa. Mr Malik takes charge of the eastern region, which encompasses the other parts of the world (Eastern Europe/Turkey, Middle East, Central and South Africa, Africa and Asia).
BST eltromat managing director Kristian Jünke said, 'With Mr Steggemann and Mr Malik, we have filled the leading sales positions with two experts from our own ranks who have been familiar with individual requirements of the markets and customers for years. As long-term employees, both are well acquainted with our company and our operations. This provides an excellent basis for further strengthening cooperation with our local sales partners and subsidiaries.
'Giving our customers the greatest attention possible is especially important to us. The dual leadership in our international sales with two very experienced professionals is a clear signal to our customers all over the world that we are consistently realising this goal.'