New regional leaders announced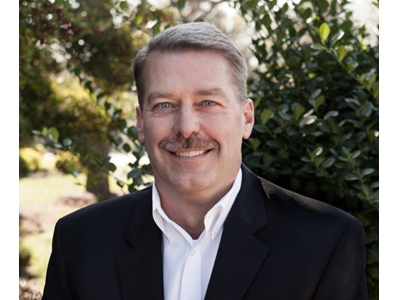 Kerry Beaver has become vice president, general manager, US & Canada
RotoMetrics has promoted two executives into new regional leadership positions. 
The move, which came as part of an effort to support global growth, has seen Kerry Beaver take over as vice president, general manager, US and Canada, and Molly Moroni became vice president, general manager, Asia Pacific. Both positions are newly created and are designed to direct local sales, service and manufacturing activities in the different regions. 
Mr Beaver joined RotoMetrics in January 2013, prior to which he served in a variety of manufacturing, operations, sales and general manager positions in the printing and converting industries. 
During Ms Moroni's six years with the company, she has succeeded growing sales and profitability in North America, Latin America and around the globe. Paul McKay, general manager of RotoMetrics Asia, and Cain Harper, general manager of RotoMetrics Australia/New Zealand, will now report to her.
'I am excited about these organisational enhancements,' said CEO Bob Spiller. 'Both Kerry and Molly have been instrumental to our organisation's growth and I know they will create tremendous value for our company and our customers in their new roles.'