Going viral: Interket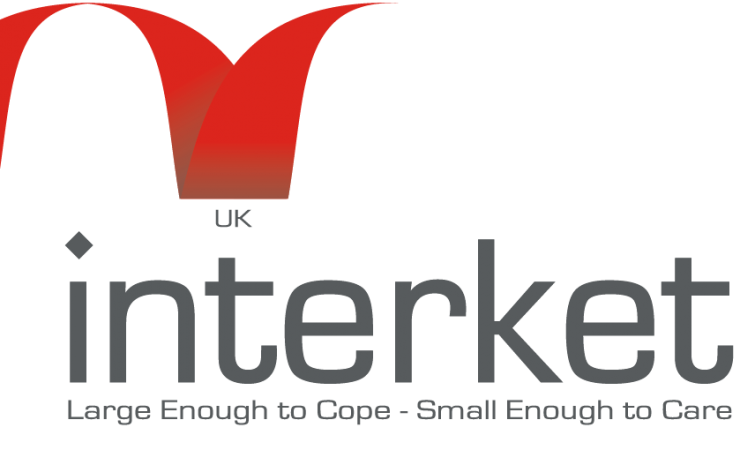 What measures have you had to implement to ensure production is not affected?
We have closed our site to all external visitors inclusive of our external sales reps. Essential site visitors for servicing equipment etc are permitted, however a questionnaire has to be completed and signed off by a director. Delivery drivers are not permitted in the building to use our toilet facilities unless they follow the afore mentioned procedure.
For employees we have sanitisers everywhere and we are trying to distance operatives as much as is possible. We have sanctioned as much overtime as we can in an aim to reduce the impact on production when we inevitably start to lose personnel due to the virus. We have daily meetings to update any concerns on staffing and supply chains etc.
Have you seen an increase in orders from suppliers/supermarkets rushing to replace the products whipped off the shelves in panic buys?
Yes, as suppliers to the dairy markets we have seen an uplift from most customers. We also supply the NHS and have increased orders from that sector also.
As we work 24hrs we can't really add any more capacity other than overtime. We have arranged night shifts for Fridays and Sundays and Saturday day working until we are not in a position to cover due to staff shortages. We already have four employees absent because family members have been advised to self-isolate.
We are prioritising production planning to ensure the lowest stock items are produced first. This is a challenge in itself as usages because of panic buying in the dairy sector have gone through the roof.
Our material situation is okay at the moment and similar to the concerns over Brexit we have ramped up orders of critical raw materials to cover the next few months. We request daily updates from those critical raw material suppliers, however even the Italian paper mills are continuing to operate. We are certain that as the situation worsens, supply issues will become a problem.
Have you received much in the way of advice, outside of the general public information given out by the government, about how to keep business going?
We have been taking guidance from the BPIF, however I can't say that we have been advised of the help available to business and how to get it.