Solutions to 'unique' hurdles to be delivered at Apex flexo event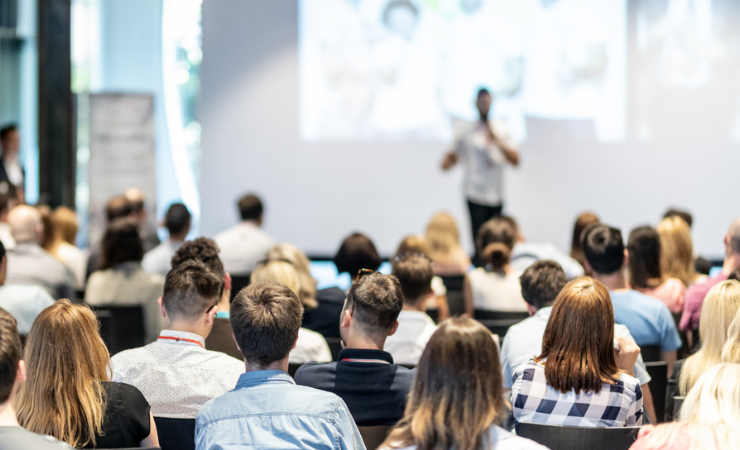 Apex International says it will deliver solutions to industry problems at its latest Apex Live event
A 'deep dive' into flexographic technology has been promised for attendees at Apex International's Apex Live UK Technical Summit event, which takes place in Birmingham in November.
The one-day seminar (Thursday 16 November, Edgbaston Stadium) will feature panel discussions, case studies and application specific sessions, with input from experts from across the wide web, corrugated and labels markets.
Partners also involved in the event include Clean Solutions Group, Contact Originators, Esko, Mitsubishi, MPS Systems, Pulse Roll Label Products and Windmöller & Hölscher.
'Our event will shine a spotlight on the unique hurdles currently affecting the industry, as well as those looming on the horizon,' said Mandy Aarssée, Apex International's European marketing manager. 'The event will not only be about discussing problems, but focused on delivering solutions that can make a real difference to a business's performance.'
She added that the event will provide practical strategies, using state-of-the-art tools and real-world examples to enhance knowledge and print quality for the UK flexo sector.