Much-loved flexo stalwart Alan Quinn passes away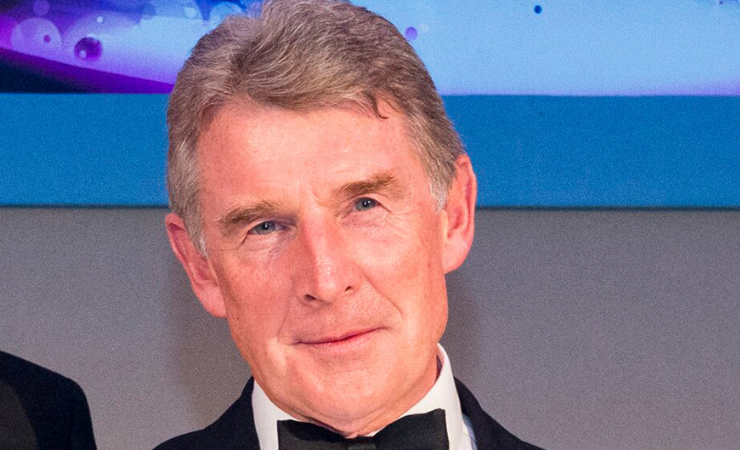 Mr Quinn accepted the Supreme Award at the FlexoTech Awards in 2015
Alan Quinn, a recipient of FIA UK's 'Outstanding Contribution to the Flexo Industry' award in 2021, has sadly passed away after a battle with cancer.
Mr Quinn began his career in print in the 1970s as a process engraver, quickly becoming studio manager and then production manager at a local newspaper. After entering the label sector, he worked at SE Labels, Skanem and finally Reflex Group, from where he retired shortly before his FIA UK award was announced.
Reflex CEO Ian Kendall said 'Alan has always been loved by everyone – colleagues, customers and suppliers. His quiet brilliance coupled with that unique ability to get on with everybody played a significant part in enabling Reflex to become the company it is today. Everyone at Reflex is in his debt.'
One of Mr Quinn's achievements was in setting up one of the first in-house origination plants in flexo, helping to improve plate technology with flat-topped dots and better-quality resulting print. He was an innovator in the automation of routine tasks, delivering dot on dot accuracy and closed loop colour, long before the industry was using words such as 'spectrophotography'.
Mr Quinn was also a staunch supporter of FlexoTech magazine, attending many events and picking up numerous awards over the years, such as the Supreme Award in 2015 (pictured). We pay tribute to his career achievements, his drive to innovate and his inspirational personality, and send our condolences to all his family, friends and ex-colleagues.