Upgrades made to Kindai Bijyutsu's platemaking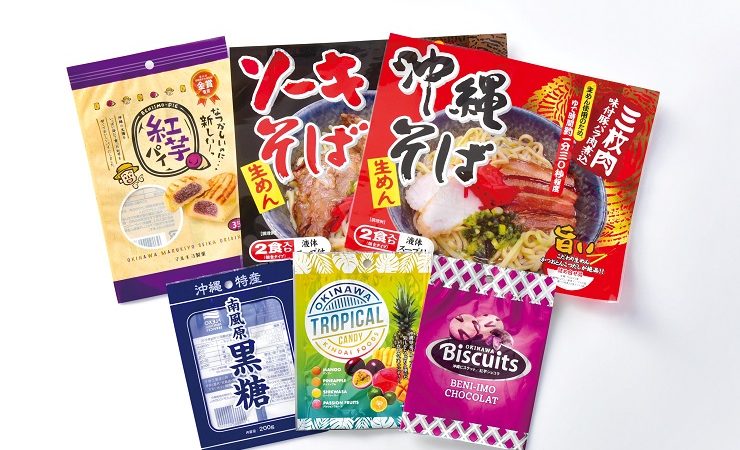 Kindai Bijyutsu Co, headquartered in Okinawa, Japan, has acquired an Asahi AWP-2530 AA – all-In-one water-wash processor for use with AWP-DEW CleanPrint water-washable flexographic plates.
The company produces labels and flexible packaging for a wide range of customers in the food industry. While Kindai had already been using water-wash plates, the company chose this solution due to improved performance with the AWP-DEW CleanPrint water-washable flexographic plates, including plate accuracy with precise registration, excellent ink transfer, reduction in press stoppages due to plate cleaning, and elimination of the need for washout solvents.
'We are very satisfied with the print quality resulting from our Asahi AWP water-wash platemaking system,' commented Emi Oshiro, CEO of Kindai Bijyutsu Co. 'as well as with the stability it delivers with both our water-based and UV inks. As the need for package printing that is in harmony with the environment increases day by day, this acquisition positions us to deliver the highest quality products with even more reliability.'
The water-wash technology also features a low surface energy plate resulting in fewer press stops for plate cleaning for significantly improved OEE in the pressroom and reducing press waste. All of these elements make them a sustainable flexographic plates in option.