Brazilian firm praises Kodak Flexcel NX after award win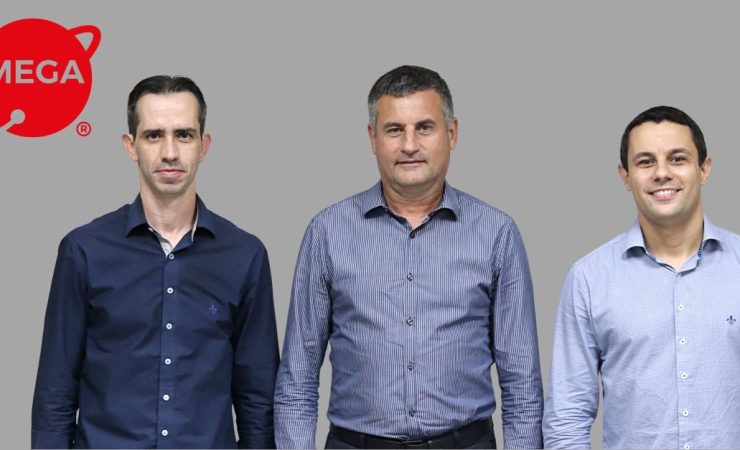 Brazilian flexible packaging producer Mega Embalagens has praised Kodak's Flexcel NX technology after it scooped a Silver Award at the Global Flexo Innovation Awards, sponsored by Miraclon.
Mega Embalagens is a family-run business, founded in 1993, which initially produced packaging for animal proteins. In the almost three decades it has been in operation, however, the company has switched its focus onto packaging for pet food, food, and personal care.
Sales director Roberto Gräf said that its recent recognition came as a direct result of the implementation of ECG using Flexcel NX technology. The company was one of only four entrants awarded Highest Honors by the judges, in acknowledgement of its efforts to advance the flexo printing process.
Mr Gräf said, 'As soon as we saw what's possible with extended color gamut production using Kodak Flexcel NX Plates, we knew we'd found the perfect tool to improve manufacturing time and reduce costs, without compromising on quality.'
Currently, ECG jobs account for around 50% of the company's production, and the share is growing. Mr Gräf finished by saying that the adoption of the plates has led to a huge improvement in both quality and resolution. 'A few years ago, we were working with 39 lines,' he said, 'but today many clients demand higher resolutions. So, we've standardised on 52 to 60 lines, regardless of the packaging size. But with Flexcel NX Technology we can go up to 120 lines of resolution in the matrix, so as demand keeps increasing, we can migrate work upwards without a problem.'