Polywest extends presence in United Kingdom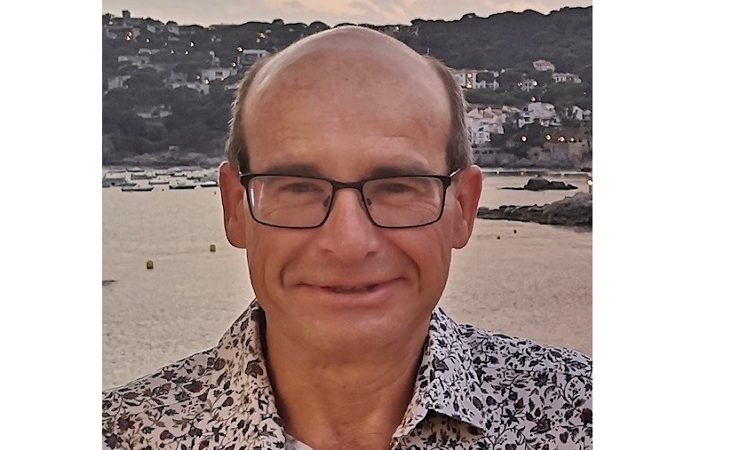 To continue its growth strategy, Polywest has appointed Pack Support to be its representative in the United Kingdom, providing the market with Polywest sleeves and adapters for flexographic printers.
In United Kingdom, Polywest has been represented by Graham Bennett of Polymount England for many years very successfully. Tim Hilton from Pack Support joined the Polywest sales network in spring 2021.
Mr Hilton will focus on acquiring new customers while Mr Bennett will continue to take care of existing Polywest customers. Pack Support was founded in 2010 and represents, besides Polywest, well-known companies from the printing, packaging and converting industry.