Plate production line created at MacDermid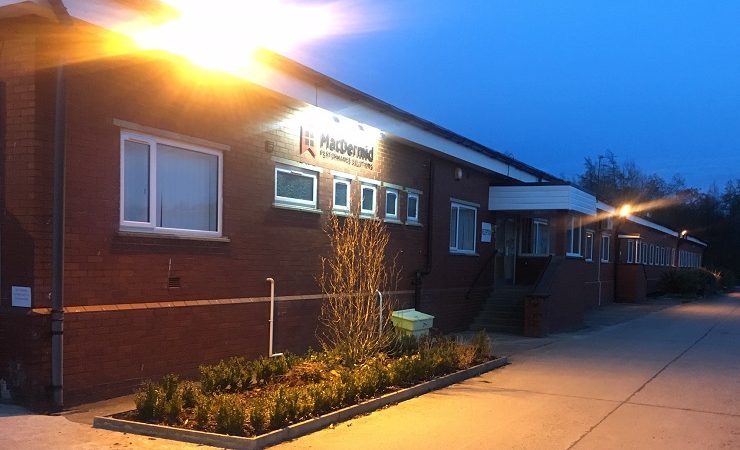 MacDermid Graphics Solutions, provider of flexographic platemaking and printing solutions, has created a new photopolymer plate production line at its manufacturing facility in Wigan, UK.
 The new line will double MacDermid's current production capacity and will be the primary supply source for customers throughout Europe, Africa, The Middle East, Asia, and Australia.
The new 100-foot fully enclosed photopolymer plate production line will be a parallel operation to the company's current production line in Morristown, TN, USA. The line will feature new technology integrated within a single control system. Additionally, energy-efficient features within the line will help to reduce MacDermid's per unit greenhouse gas emissions.
'When I joined MacDermid Graphics Solutions in April 2020, we started the transformation to become the most customer-centric, innovative company in the package printing industry. This new production line is a step forward in our transformation by answering the increased demand for our products and demonstrating our continued commitment to the industry,' stated Brad Wills, global senior vice president of MacDermid Graphics Solutions.
'We are experiencing substantial growth in demand in the European region along with our global business. The new manufacturing line in Wigan is a logical investment to expand our production capacity and bring manufacturing closer to a significant portion of our growing customer base,' stated Matt Bennett, vice president of EMEA.