Hamillroad begins accreditation on Harper anilox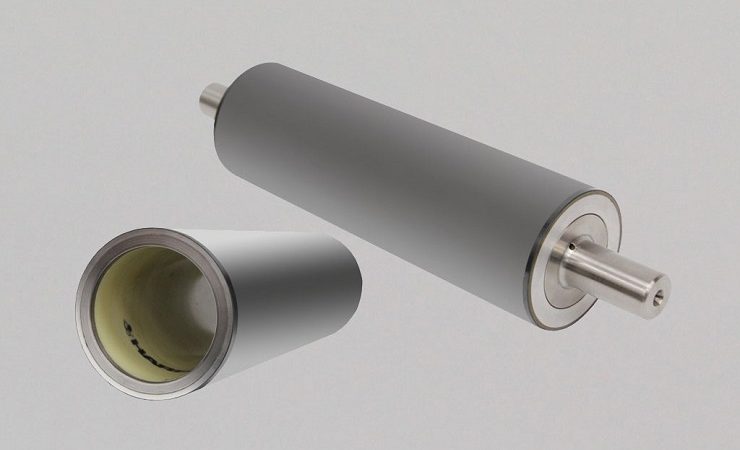 UK-based pre-press company Hamillroad Software is working with Harper Corporation of America to accredit the XLT range of anilox for use with Bellissima DMS.
Initial compatibility testing of the XLT 60-degree Hex anilox range with Bellissima DMS has been completed at Clemson University's Sonoco Institute, and work towards full accreditation is in process.
Andy Cave, CEO of Hamillroad, said, 'We are pleased to be working with Harper – our pre-press product development has always evolved around collaboration and integration with key technologies and suppliers in the printing industry, and we recognize Harper as one of the leading suppliers to the industry.'
'The results from the initial tests at Clemson are excellent; we're now on press with customers and expect to repeat the results with real-world production jobs.'
'The addition of Harper XLT anilox means that our Bellissima network of trade shops and converters is also able to expand their Bellissima offering and grow their flexo business,' concluded Mr Cave.
Harper Corporation's Technical Director, Sean Tuefler, said, 'Harper is pleased with the results and looks forward to expanding the partnership with Hamillroad.'