Sensient bought by Sun Chemical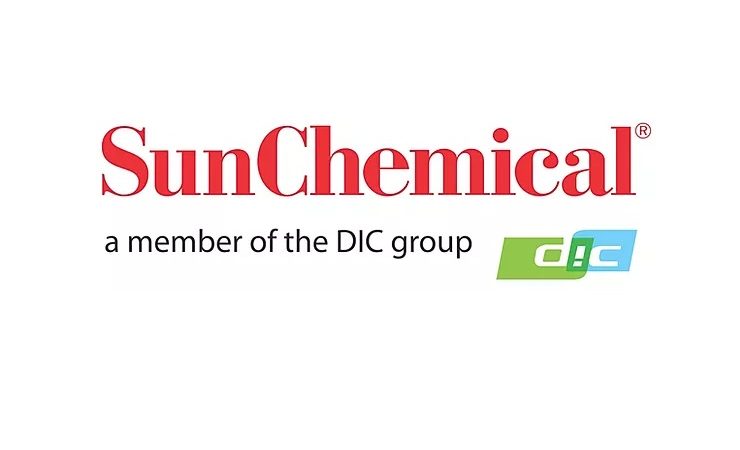 Sun Chemical has acquired 100% of the shares of Sensient Imaging Technologies
Sun Chemical and its parent company, DIC Corporation, has reached an agreement to acquire 100% of Sensient Imaging Technologies' shares and other assets related to the production of inks.
The transaction which is expected to be finalised in the second quarter of 2020 and will allow Sun Chemical to expand its inkjet ink capabilities.
'We're excited for the opportunities this acquisition presents not only for Sun Chemical but the future of digital inks,' said Mehran Yazdani, president of Sun Chemical Advanced Materials. 'Sensient Imaging Technologies' portfolio and expertise in the industry, combined with our extensive background in industrial inkjet ink solutions, will enhance our combined customer support. Our customers rely on digital print's agile supply chain and production flexibility, so they will value this acquisition because it will drive future innovation and expansion.'
Sensient Technologies Corporation is a leading global manufacturer and marketer of colours, flavours, and other specialty ingredients. It develops specialised solutions for food and beverages, as well as products that serve the pharmaceutical, nutraceutical, cosmetic and personal care industries. The company's customers range in size from small entrepreneurial enterprises to major international manufacturers representing some of the world's best-known brands.