GMG provides free ColorPlugin licenses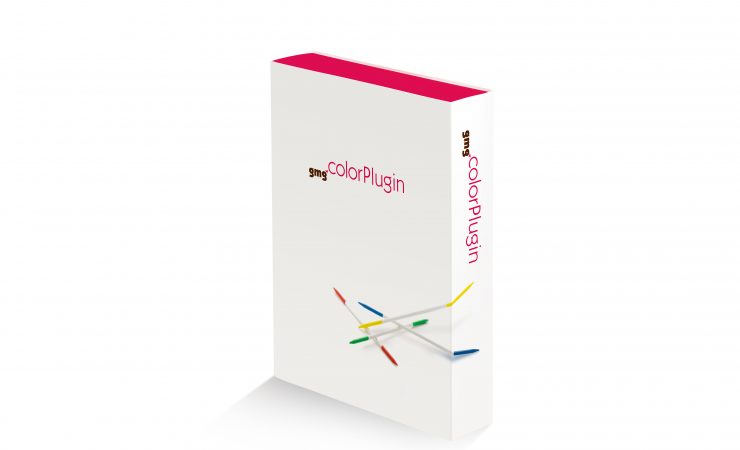 GMG ColorPlugin tool is being made available to help people work from home
GMG Color is offering its customers free temporary licenses of the GMG ColorPlugin tool for Photoshop that they can use while working from home.
The move is intended to help keep businesses operational whilst the Coronavirus outbreak continues.
The company is able to set-up additional licenses for use on a Mac or PC at home, for an initial six-week period. This will enable users to continue creating RGB to multicolour separations, of up to seven colours directly in PhotoShop, with the ability to see a colour-accurate preview of the results.
'At this time more than ever, it's important that we work together and assist others in the industry, in any way we can,' said Karl Gessner, UK managing director. 'We have started a number of initiatives in order to help customers since the crisis began, such as offering remote proofing services and the extra GMG ColorPlugin licenses. In addition to these initiatives, we continue developing innovative ideas for how we can maintain business continuity and assist our customers in reducing costs.'