Industry gets behind new ISO standard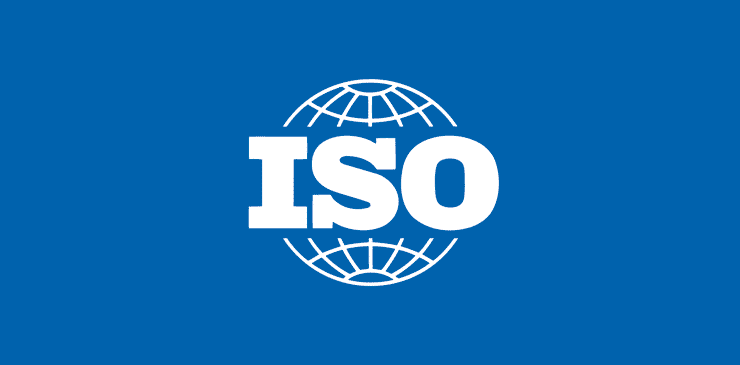 Leading figures in the label and package printing industries have come out in support of the ISO standard for PDF Processing Steps.
ISO 19593‐1 is designed for labels and packaging workflows and it standardises how technical marks are included in PDF files, increasing automation and reducing handling errors.
It also specifies a standard way of encoding processing steps such as die and fold lines or dimensions into a PDF file and provides an unambiguous way of marking the technical content that's required for the steps of a production workflow other than printing.
Prior to the formulation of this ISO standard designers could use ad hoc naming conventions and methods to describe the graphics associated with processing steps. 
Industry heavyweights who have backed the new standard include Hybrid Software's Christopher Graf, Lieven Plettinck of Esko, Callas Software MD Dietrich von Seggern and Martin Bailey from Global Graphics Software.
'As the co-chair of the GWG Packaging Subcommittee, where this started, and the project leader in ISO TC130, I am glad and proud that processing steps is getting widely adopted in the industry,' Mr Plettinck said. 'That is the goal we had, when all of the contributors in GWG and ISO TC130, were putting time and effort into this. Esko believes this standard and its adoption is a step in the journey towards eliminating inefficiencies and errors in the packaging and labels supply chain.'