Jacobson replaces Muir as EFI CEO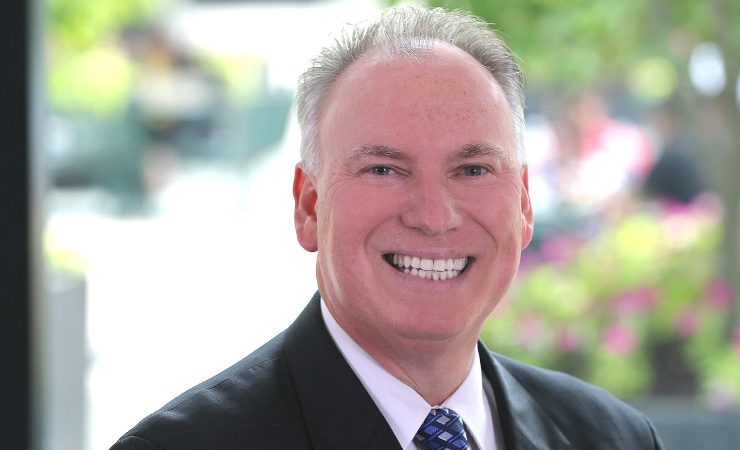 Mr Jacobson is an executive partner at Siris Capital and EFI executive chairman
EFI has appointed Jeff Jacobson as its new CEO after Bill Muir stepped down for personal reasons. 
A 30-year veteran of the digital imaging and industrial technology sector, Mr Jacobson will retain his position as executive chairman of the company, a role he took up when Siris Capital acquired EFI for $1.7 billion.
Prior to joining EFI, he served as CEO at Xerox and also worked as both president of Xerox's technology business and global graphic communications operations.
'I am thrilled to be expanding my role on EFI's leadership team to identify unique opportunities for innovation across the company,' Mr Jacobson said, 'EFI's portfolio of best-in-class solutions presents an exciting opportunity to drive further growth in high-quality inkjet and integrated, digital workflows. Together with my experienced and talented colleagues on the EFI team, we will provide the leadership needed to help EFI accelerate the transformation of industries where colourful images matter.'
Outgoing CEO Bill Muir, who succeeded Guy Gecht in 2018 said, 'It has been a privilege to lead EFI through an important chapter in the company's history, and I look forward to seeing EFI thrive as it continues to collaborate with customers and partners worldwide. I have admired Jeff as an expert in the digital imaging space, and I am confident that with his vision and under his leadership, EFI will be able to successfully write the next chapter of innovation and market leadership across the company's portfolio of solutions.'
'I also want to join the EFI team in thanking Bill for his contributions to the company's success and wishing him the best in his future endeavours,' continued Mr Jacobson. 'Bill played a pivotal role in successfully positioning EFI for the next chapter of our evolution, always doing so with integrity and the best interests of customers and employees.'