EFI appoints new CEO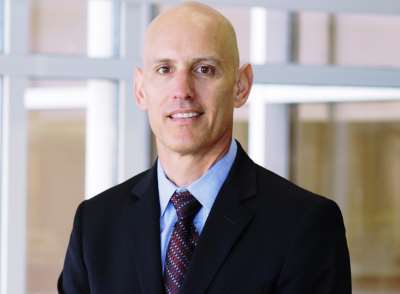 William Muir has been appointed by the EFI board of directors as its new chief executive officer.
Mr Muir was most recently chief operating officer at Jabil, a product solutions company for the consumer, enterprise and healthcare industries. He succeeds Guy Gecht, who will remain a member of the board and act as an advisor to the CEO. 
'Bill is going to take EFI to the next level,' stated Mr Gecht. 'At Jabil, his experience and track record included scaling multi-billion dollar businesses, driving execution and setting the firm's strategic direction. This background uniquely prepares him to be the next CEO of EFI. I look forward to watching him lead EFI and helping him in any way he chooses as the company continues to lead the digital transformation of industries globally where colorful images matter.'
Mr Muir has spent the past 25 years helping leading brands bring products to the marketplace, including launching Jabil's Blue Sky Innovation Center. He has a background in complex engineering and manufacturing honed over progressive leadership roles at Jabil, a $22 billion product solutions company with more than 100 facilities and 170,000 employees across the globe.  
'Bill was our first choice, as his experience in managing a global manufacturing organisation, track record in execution and leadership style most closely matched the characteristics we sought to successfully lead EFI in its next stage of growth, building on the legacy that Guy established over the last 20 years,' said Gill Cogan, chairman of the board. 
The appointment is effective 15 October 2018, when Mr Muir will also join the board.