EFIA introduces die-cutting training module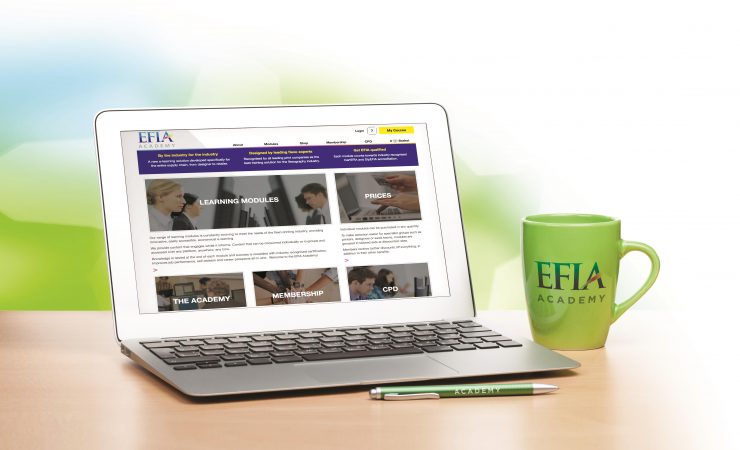 EFIA's online training offering is designed for anyone involved in the flexographic supply chain
The European Flexographic Industry Association (EFIA) has launched a die-cutting module to its web-based Academy training platform.
The new module comprises six distinct topic areas, including rotary, flatbed and laser die-cutting, in a multi-media format.
EFIA's online training offering, which was expanded in November of last year, is designed to benefit everyone working within the flexographic industry, with the aim of providing a well-rounded understanding of the wider flexo supply chain. It is self-paced, designed to enable learning in a modular and flexible structure and can be part of an apprenticeship programme.
'We are extremely pleased to offer a new module that looks in more depth at how rotary, flatbed and laser die-cutting fits into our industry and the developments that everyone should be aware of,' said EFIA consultant CEO Debbie Waldron Hoines.  'We're proud of the industry resource that we can offer with the Academy. It's designed specifically for anyone involved in the flexographic supply chain – from designer to printer to retailer – and written by industry professionals.'
'At EFIA, we champion constant learning and development in the sector in line with our philosophy that our industry needs to collaborate, innovate, legislate and educate to be sustainable and successful in the long term,' added chairman Neil Jones. 'It's therefore imperative to upskill, keeping us moving forward as an industry and offsetting the emerging skills gap we are observing.'