Crystal the right choice for Athena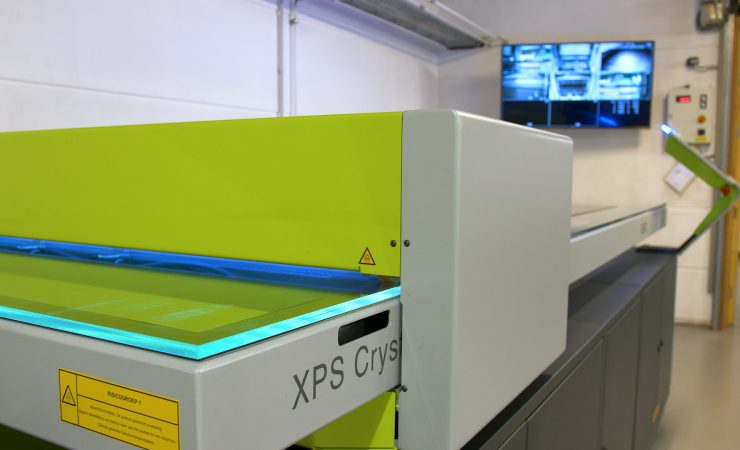 Athena Graphics has purchased an XPS Crystal 5080 from Esko, after working with the company for 27 years
Belgian pre-press specialist Athena Graphics has expanded its platemaking capacity by installing an XPS Crystal 5080 from Esko.
With the XPS Crystal, plates are placed onto a glass surface where accurate back and main exposures are produced simultaneously, using patented UV LED light technology. Unlike UV frames using lightbulbs with fluctuating output, UV LEDs don't need to warm up and emit consistent radiation.
The dependable light source and concurrent back and main exposure deliver high quality relief and image consistency, combined with well formed flat-top dots. As a result, the plates deliver high level consistency and an overall quality that could not be offered to customers in the past.
'What makes Athena Graphics stand out from the competition is that we work together with Esko on improving automation and optimisation,' said Athena managing director Ignace Cosaert. 'With our investment in the XPS Crystal, we now have more capacity on our three CDIs, and we produce plates at higher quality standards because we can give front and back exposure simultaneously.'