Miraclon takes over Kodak's Flexcel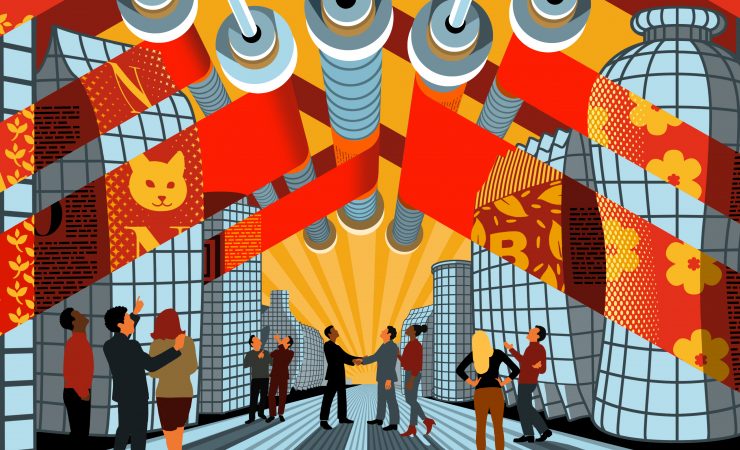 New company Miraclon will concentrate on the development, production and sale of its Kokdak Flexcel Solutions.
A new company, Miraclon, has been formed following Montagu Private Equity completing the purchase of Kodak's Flexographic Packaging Division.
First announced back in November, the sale is worth $340 million and Kodak's flexographic leadership team has transitioned as part of the deal and will continue to directly manage the business.
Miraclon will concentrate on the development, production and sale of its Kodak Flexcel Solutions. The company intends to further strengthen its role as an enabler of change as flexographic printing is transformed into a premium printing process for packaging.
The net proceeds from the transaction, $320 million after debt settlements, other items, and delayed proceeds related to a deferred close entity, will be used by Kodak to reduce outstanding term debt. The company expects to refinance the remaining outstanding term debt.
'Closing this sale was a priority for Kodak, and I'm proud we were able to execute on this plan and leverage a homegrown asset,' said Jim Continenza, executive chairman of Kodak. 'This is one of many steps we are taking to increase our financial stability and focus on generating cash for our shareholders.'
'Customers will experience the same products, same people and same trusted Kodak product brand that they have come to depend upon to support their own business growth,' added Chris Payne, the new company's CEO. 'Together with our customers, we've played a decisive role in shaping flexo's evolution over the last ten years, and we're now looking forward, as Miraclon, to being the driving force behind the next evolution of Kodak Flexcel Solutions, and setting new benchmarks for years to come.'
The Miraclon team, together with a worldwide network of distribution partners will ensure Kodak Flexcel Solutions have an effective presence on every continent.