Plate production strategic alliance for Miller and Contact Originators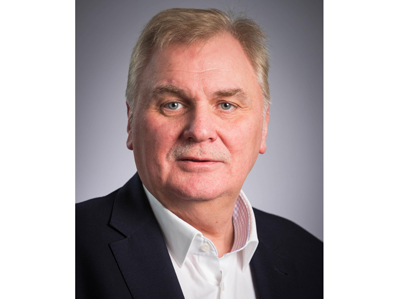 'We're delighted to be working with Miller Graphics.' – Steve Mulcahy, managing director, Contact Originator
Miller Graphics UK has joined forces with Contact Originators to drive value and innovation for key stakeholders. 
In order to focus on digital transformation in workflow development, artwork creation, reprographics, colour and brand management, the Miller Graphics Bridlington site will outsource its plate manufacturing operation to Contact Originators, while continuing to source sleeves from Miller Graphics Europe. 
The Bridlington-based business is the driving force behind the group's digital solutions segment, offering clients a wide range of products including MG Reality, MG Reality+, MG Augment and MG Asset.
James Cutting, managing director of Miller Graphics UK and head of digital solutions, said, 'The strategic synergies, cultural alignment and potential for open collaboration was too good to miss. We are excited to demonstrate to our clients the potential our alignment can drive in the market.'
'We're delighted to be working with Miller Graphics in the Flexible Packaging and Corrugated sectors and believe our continuous improvement focus will reap great rewards for our companies and customers alike,' added Steve Mulcahy, managing director of Contact Originators.