Industry initiative on additive migration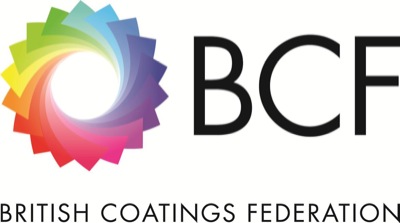 Through the British Coatings Federation (BCF), ink manufacturers are leading a major industry initiative with the food packaging supply chain on additive migration.
The Food Packaging Summit, which takes place on 28 November in Leicestershire, has keynote speakers from leading brands Danone and Waitrose under the title 'Managing the Migration Myths.' 
Tom Bowtell, CEO, said, 'There has been increased interest in food packaging safety and food quality issues in recent years, which has led to concerns about ink migration. The summit will focus on understanding how the industry is collectively managing these concerns, looking at best practice across all packaging substrates.' 
The summit will bring together the food packaging supply chain, sharing knowledge and facilitating discussion between ink and substrate suppliers, converters, brand owners and retailers.