Website launched by GEW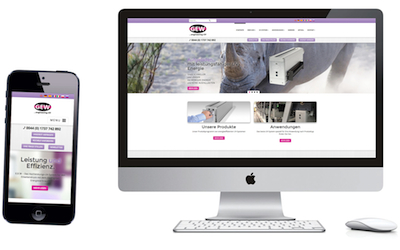 GEW (EC) Limited has launched a new multilingual website, www.gewuv.com, which will provide information on the manufacturer's products and solutions targeted at all printing sectors. 
The manufacturer of UV-curing systems aims to revitalise the availability of information and to facilitate exchanges with its customers, OEMs, end users and journalists who are interested in the company and its products. 
The new website contains direct links to the most popular topics, namely system components, applications, show dates, news and a dedicated jobs section. The site is for the first time available in two versions entirely rewritten in French and in German. 
GEW is headquartered in England with subsidiaries in the US, Germany and India and over 20 distributors on all continents.