Comexi makes strategic agreement with Polyprint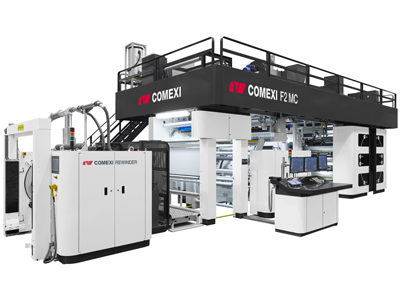 Comexi F2MC flexo press
Russian supplier Polyprint has purchased a F2MC flexographic press from Comexi as part of a collaboration to strengthen the manufacturer's position in the Russian market.
The new press will increase Polyprint's print capacity and capabilities at its facilities in Krasnodar. The agreement with Polyprint reaffirms Comexi's implementation in southern Russia, with four machines sold the Krasnodar area last year.
Comexi's CEO, Jeroen van der Meer, stressed that the agreement is intended, 'to expand Comexi's market share in the Russian market and to offer our innovative solutions for new flexible packaging suppliers.'
In addition to the F2MC press, last March Polyprint installed a Comexi F2MB flexographic press in Rosgrand and in June the company closed a deal with Kubrotopack for a 10-colour Comexi F2MC flexographic press and a Comexi Dual laminator.