Inspections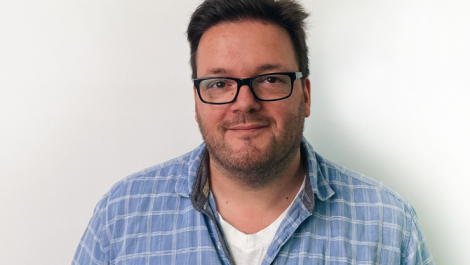 13 July 2022
EyeC has appointed Dr André Schwarz as its new director of marketing and documentation.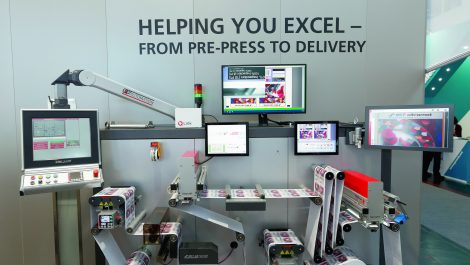 19 June 2020
The mantra of a modern day flexo printing operation is, 'If you can measure it, you can control it'.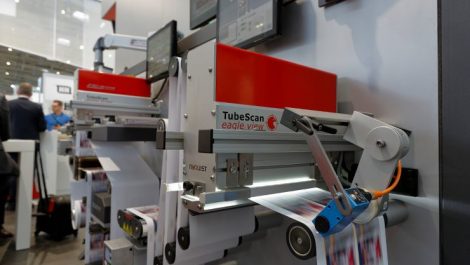 14 August 2019
BST eltromat has decided to close parts of its BST ProControl business unit, placing a focus on the company's core competencies instead.