David Parker returns to Fujifilm to support Flenex plate business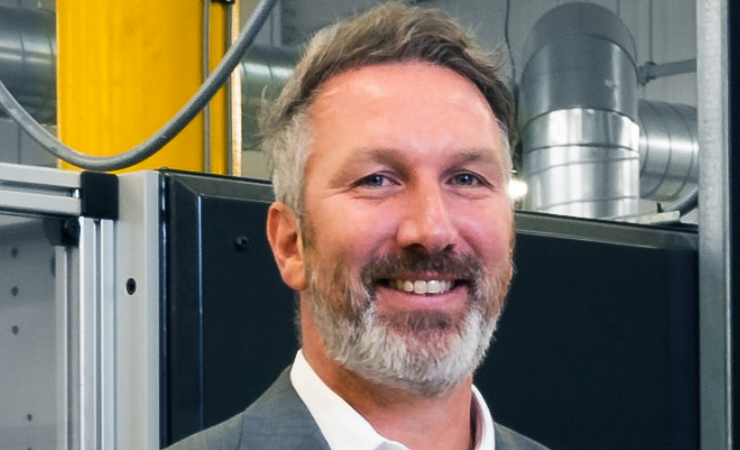 David Parker: 'The packaging sector continues to innovate.'
Fujifilm Europe has appointed David Parker as its category manager for analogue packaging for the EMEA region. The role incorporates the company's Flenex water-wash flexo plates, processors, CTP devices and software solutions.
Mr Parker is rejoining Fujifilm, having previously worked as UK packaging sales manager in the business before becoming sales manager at Miraclon in 2022. Altogether, he has more than 20 years of experience in the print industry, across various press-room production and business development roles.
In his new role, he will support customers, prospects, partners and sales teams with all technical and product related topics. He is responsible for managing and growing Fujifilm's partner network, as well as helping develop new products. He will report to Fujifilm EMEA's head of packaging, Manuel Schrutt.
'It is an exciting time for Fujifilm as the packaging sector continues to innovate and become a growing focus, and I am thrilled to be an integral part in driving this forward,' said Mr Parker.