Berry Global chooses MCC's Kwilinski as CEO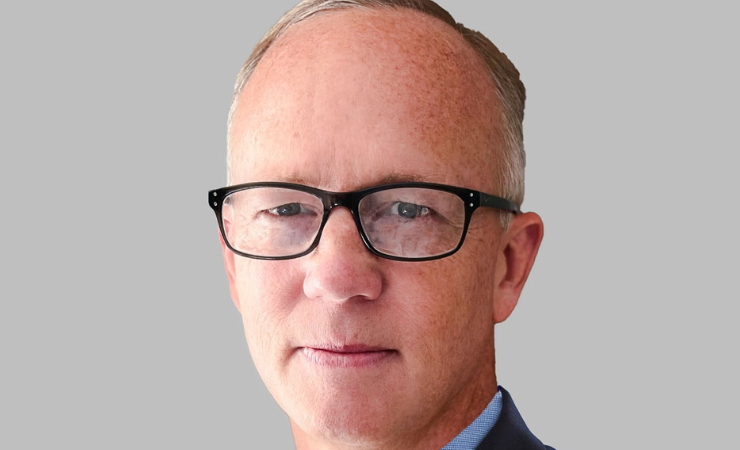 Kevin Kwilinski: 'I am eager to capitalize on the opportunities ahead.'
Packaging solutions supplier Berry Global Group has appointed Multi-Color Corporation's president and chief executive officer Kevin Kwilinski as its new CEO, following a unanimous election by Berry's Board of Directors. Stephen Sterrett is to become chairman of the Berry Board, with both men replacing Tom Salmon, who is retiring from these two roles. The appointments become effective at the start of October 2023.
Mr Kwilinski brings to Berry nearly three decades of experience in the packaging industry, with a track record of driving operational excellence, expanding margins and managing complex global operations. Before his work at label solutions provider Multi-Color Corporation (MCC), he was CEO of Fort Dearborn, which merged with MCC in July 2021. Previous to that, he had been CEO at Paperworks Industries.
'Kevin will be a great leader because he shares Berry's values of teamwork, customer-focus and excellence, and his performance-driven leadership style directly aligns with Berry's culture,' said Mr Sterrett. 'He has distinguished himself over the course of his career as a disciplined operator with a focus on revenue growth and cost management. We are confident that he will be an outstanding CEO with the skills necessary to achieve our strategic objectives and accelerate shareholder value.'
Mr Sterrett went on to thank Tom Salmon for his contribution over a 20-year career at Berry Global. Mr Salmon will stay on in an advisory capacity until the end of the year.
Kevin Kwilinski said he was excited to join Berry and was attracted by its 'ability to support customers at every stage of the product development process and deliver the most innovative solutions in the market'.
'The efforts that Tom and the team have made over the last several years to pivot Berry's portfolio into higher-growth markets, including food service, health and beauty, dispensing and pharmaceuticals, have created a strong foundation for future growth, and I am eager to capitalize on the opportunities ahead,' he added.