Whitehead recruited to bolster Pulse Roll Label export sales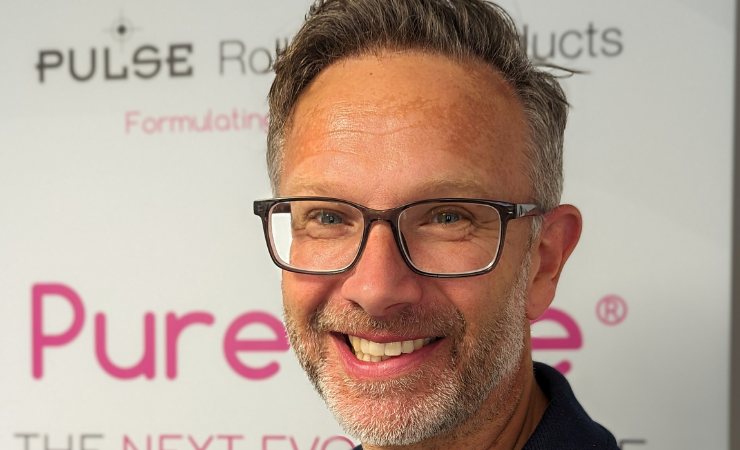 Jim Whitehead: 'The business continues moving from strength to strength.'
Pulse Roll Label Products says it taking a significant step forward in building its presence on the world stage, with the appointment of Jim Whitehead as export sales director.
The narrow web ink specialist said the appointment of Mr Whitehead follows market success, in particular with its Monolox Fixed Anilox Printing system. It claims this is 'empowering label and flexible packaging printers to achieve unparalleled results in spot colour printing utilising a single anilox volume'.
Mr Whitehead has more than two decades of experience in the print industry, including a wealth of international sales experience, and a 'proven' track record of forging valuable customer relationships, which Pulse Roll Label Products believes will play a pivotal role in driving its strategic growth.
Managing director Gary Seward said Mr Whitehead would be able to 'hit the ground running with the knowledge and expertise that our customers have come to expect'. The new arrival himself said, 'One of the most exciting facets of Pulse is its central belief in making print simple and how this defines its products and the support given to its customers. The business continues moving from strength to strength, and I look forward to contributing to our growth and expanding our reach across international markets.'