Dr Franz Richter new chairman of Dr Hönle supervisory board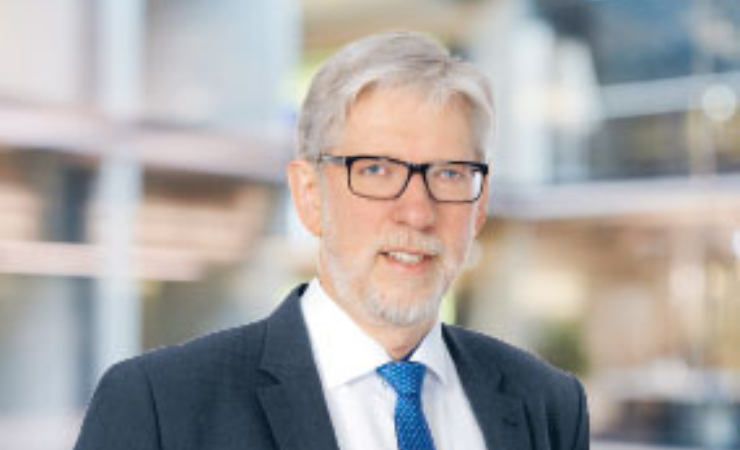 Dr Franz Richter is the new chairman of the supervisory board for Dr Hönle
Dr Franz Richter has been elected as chairman of the supervisory board of Dr Hönle.
Dr Richter takes over the chairmanship of the supervisory board and succeeds Professor Dr Karl Hönle, who has resigned from the office with immediate effect and is retiring.
Dr Richter is president of the board of directors of Meyer Burger Technology, Switzerland and chairman of the board of trustees of the Fraunhofer Institute IZM, Berlin. Dr Richter has spent many years working for companies in the field of semiconductors and optoelectronics, including Carl Zeiss and Süss Microtec. He worked for Süss Microtec for 19 years, 11 of these as the CEO. He held various offices and honorary posts, such as being a member of the supervisory board of Siltronic, Munich, as well as a member of the supervisory board of Comet Holding, Flamatt, Switzerland.