Esko announces label and packaging supply chain forum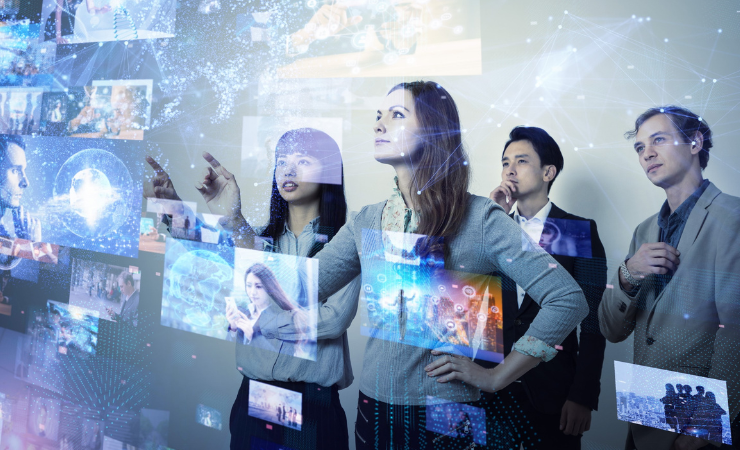 Esko's Packaging & Label Forum will look to discuss 'the future of the industry'
A new two-day multi-vendor event is to be hosted by Esko in the UK in June, with a programme of content looking at 'the future of the label and packaging supply chain'.
The Packaging & Label Forum will take place from 7 to 8 June, at Holywell Park, Loughborough University, and will include contributions from HP, CERM, DuPont, Asahi, GMG and AV Flexographic. The free event will feature keynote speakers, open mic sessions, tips and tricks, networking and expert technical advice.
'This one-of-a-kind, multi-zone event will feature discussions on the topics that are top of the agenda for businesses in 2023,' said James Mason, Esko regional business director. 'We'll take an in-depth look at everything from how market dynamics are fuelling the need for operational efficiency through to how automation and lean manufacturing are helping drive efficiency and sustainability.'
Mr Mason added that the findings of FIA UK research into key market insights of the flexographic industry operating in the UK will be examined, while environmental compliance data specialist Ecoveritas will 'unpack the future of UK packaging policy'.
Attendance at the forum is limited to a maximum of two representatives per company. Esko is also offering a complimentary dinner and entertainment on the evening of 7 June, which it said was 'subject to availability'.