IST America names new leadership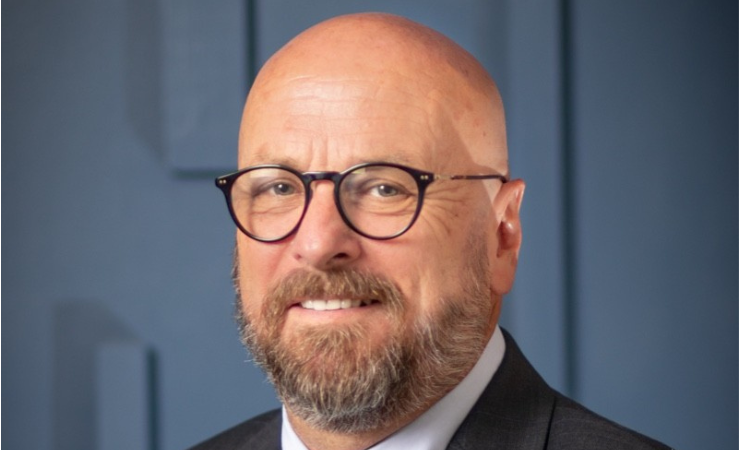 IST America's new president and CEO Errol Moebius, effective 1 April, 2023
IST America has confirmed Errol Moebius as its new president and CEO, effective 1 April, 2023 following the retirement of Bill Bonallo at the end of March.
Mr Moebius joined IST America as vice president in August last year having been personally selected by Mr Bonallo as his successor. Prior to that he was vice president of manufacturing operations at Geographics, a position that followed a two-decade career at Heidelberg in the region.
Mr Moebius commented, 'I am very pleased to assume the new role as of 1 April and look forward to continuing IST America's dominant position as the industry leader in developing, delivering and servicing UV curing solutions with this talented and customer-focused team.'
Mr Bonallo joined IST America in 2008 and has served as the company's CEO and president since 2015. He will stay in that role until 31 March, 2023 from which date he will serve as a strategic consultant until the end of this year and will serve on the IST America board of directors until the end of 2026. 
'I have finally made the decision to retire from the company that I call home and the industry that I have put the last half century of my life into,' said Mr Bonallo. 'For me, it has certainly not been an easy decision, as what I do with this company encompasses so much of my daily life, and I have such passion for it. From a career that began in 1972 working at my father's printing company plant, to the position I hold today, I consider myself extremely privileged to have served this industry and to have worked for so long with many of the good people in it.
'IST America has a highly effective business model that continues to be refined and adapted as our customers' requirements change and expand. I have personally selected my replacement, Errol Moebius, who I have known and worked with for more than two decades. I have the utmost confidence in his ability to lead the company well into the future.'
Mr Moebius concluded, I am grateful to say, on behalf of everyone at IST America, "Thank you, Bill Bonallo", for your successful years of leadership and tremendous dedication to this wonderful company, its customers and the industry.'