Settanni joins APR as director of strategic initiatives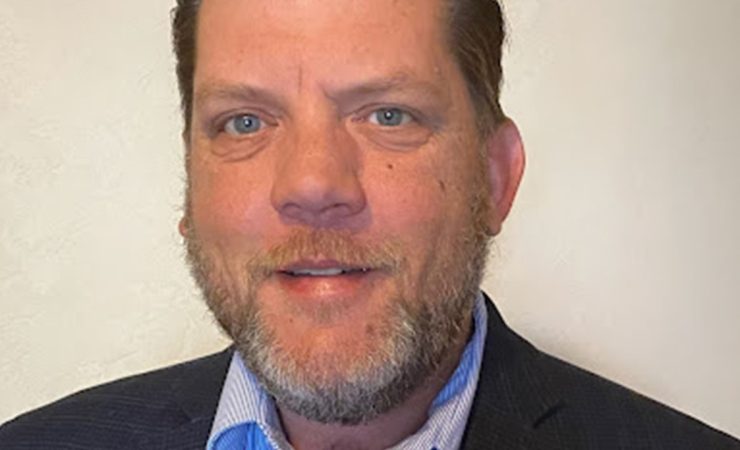 Mr Settanni has over 25 years of experience in the flexographic package printing industry
Joe Settanni has joined All Printing Resources as its new director of strategic initiatives.
Mr Settanni has over 25 years of experience in the flexographic package printing industry. Prior to APR, Mr Settanni spent just shy of 16 years with a national graphic arts distribution company and most recently held the position of vice president of sales for North America at Apex International.
During his tenure with Apex, Mr Settanni played an instrumental role in Apex's work with expanded gamut printing.
Mike Williams, vice president of sales for APR said, 'We are extremely pleased to announce the addition of Joe to the APR team and eager for him to dig in. His experience within our industry combined with his industry-leading technical expertise will be a definite asset and will certainly be advantageous to our customers.'