Nilpeter appoints new CTO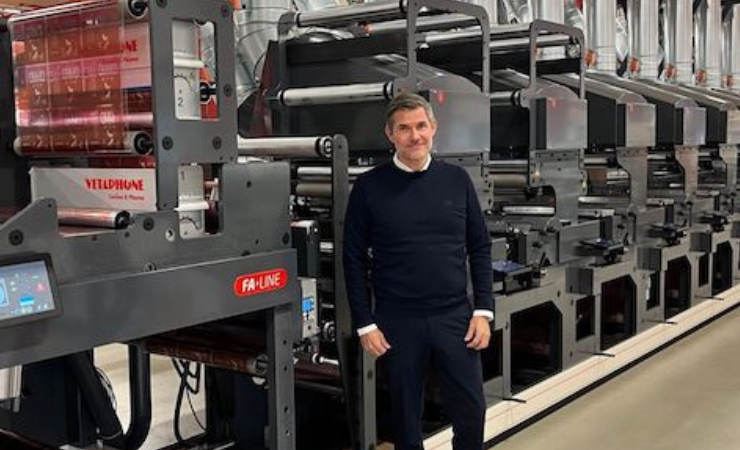 Cartsen Clemensen joins Nilpeter having been managing director at B&R Denmark
Nilpeter has named Carsten Clemensen as its new chief technology officer (CTO).
Mr Clemensen joins Nilpeter having been managing director at B&R Denmark, which over the last decade has developed a strong strategic partnership with Nilpeter, supplying a number of key components to the Nilpeter machine programme.
With this experience in mind, Mr Clemensen brings a strong background in automation and digitalisation to the company.
'Automation and digitalisation are already a cornerstone in Nilpeter's global product strategy,' he noted. 'We know that our customers are asking for further automation features and innovations in our products. I look forward to developing our solutions with our customers and partners in the years to come.'