GMG reveals Arben Graphic Systems as distribution partner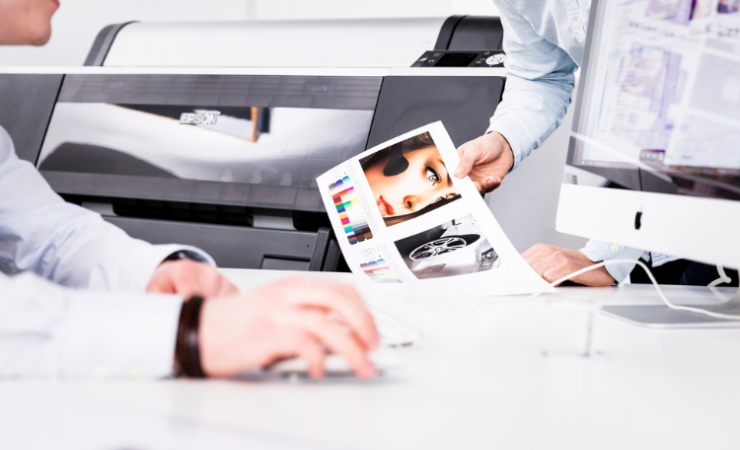 Arben Graphic Systems is one of the leading companies providing colour management solutions for the printing and packaging industry
GMG has announced its partnership with Arben Graphic Systems to expand its presence in the Balkan market.
As a provider of advanced technology products, customers in Slovenia, Croatia, Bosnia and Herzegovina, Serbia, and North Macedonia will now benefit from Arben's service.
Steven Accou, channel sales manager for Benelux, Scandinavia, and Central and Eastern Europe, said, 'GMG's dedication to developing industry-leading colour management solutions for colour-critical print environments fits perfectly to Arben Graphic Systems' approach. The cooperation is key to understanding local market conditions and delivering best-in-class product knowledge, pre-sales, and after-sales support to existing and future GMG users in the region.'
Headquartered in Ljubljana, Arben Graphic Systems provides colour management solutions for the printing and packaging industry. The company, founded in 1999, has brought advanced technology products to the Balkan markets through its region-wide network. Arben serves a broad range of market segments from design, prepress to press for both digital and conventional environments.
Stanko Kukulj, general manager at Arben Graphic Systems, added, 'More than 20 years of colour management experience paired with the understanding of local market conditions in a region-wide dealer network will highly benefit our valuable customers. As we embark on this cooperation, Arben will be able to offer colour management solutions coupled with greater flexibility and efficiency. Local warehousing will ensure greater stock availability and faster delivery times to GMG partners. In addition, the set-up will allow Arben to provide GMG customers with high-quality customer service and technical support through a dedicated team of specialists.'