XSYS to expand APAC team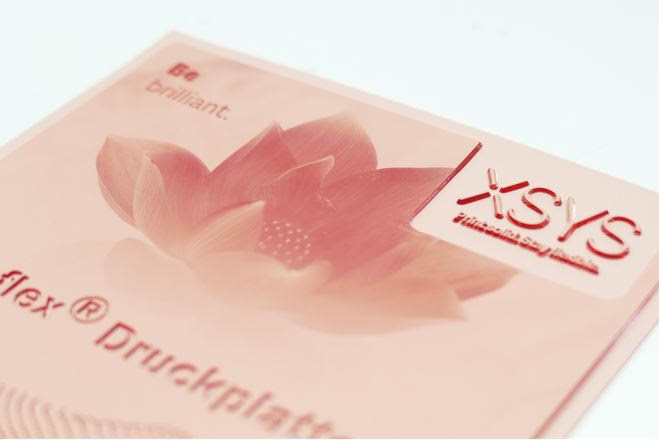 XSYS separated from Flint Group earlier this year
XSYS has announced plans to boost its team in the APAC region, with the prepress specialist planning to add six new faces to its 28 person team over the coming months. 
The existing team boasts a wealth of experience, which was explained by Roy Schoettle, the company's Vice President for the Asia Pacific region, who has been with the company for 34 years himself. 'What is special about the XSYS team in APAC is that most of us have been with the company for decades, in fact, the average length of experience here is 19 years.'
Supporting Mr Schoettle is a team of specialists, who the company says are well-known throughout the region 'for their dedication and in-depth knowledge of the flexo print process.'
Since separating from Flint Group earlier this year, XSYS has been actively streamlining its offering in packaging print production for the tag and label, flexible packaging, and corrugated segments. The company says that it offers a unique advantage in the market, given that it supplies of solutions that cover the whole prepress process – from imaging and screening, through plates and platemaking to adapters and sleeves.
'The reaction from our customers to the formation of XSYS as a more agile solo operation has been great,' said Mr Schoettle. 'They understand that we are now in a position to react much faster, because we are more focused and more flexible. But they also know that they are dealing with the same great team which means the continuity is there.'