Asahi appoints new international sales manager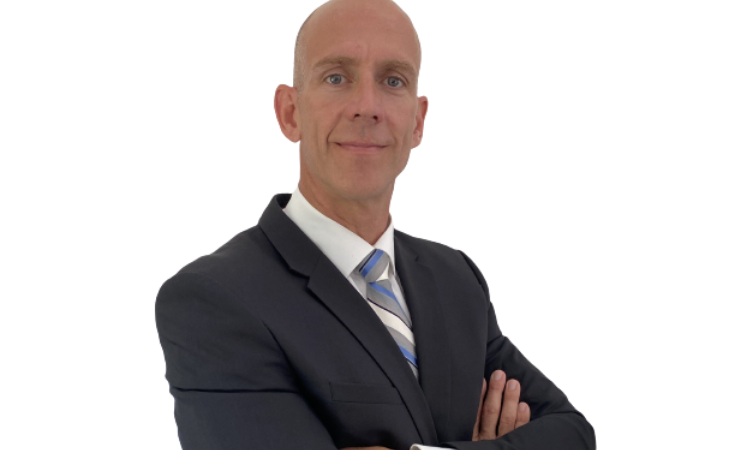 Daniel Illmer has joined Asahi from UTB Envirotec, a company in the wastewater sector with a focus on sustainability
Daniel Illmer, an longtime sales and business development manager with experience of operating in international markets, has joined Asahi Photoproducts as the company's latest international sales manager, responsible for managing sales and distributor resources in Eastern Europe, Austria, Switzerland, Germany.
Mr lllmer has been in international sales for 20 years and has previously been responsible for sales in both the screen and flexo printing sectors. In his new role, he will be tasked with increasing market share for Asahi Photoproducts photopolymer plates, especially AWP CleanPrint line of water washable flexographic plates for the packaging industry.
'I am pleased to be joining Asahi Photoproducts, an industry leader with a dedication to sustainability,' the new appointee said. 'I strongly believe in the changing trends driven by the climate crisis, and Asahi has an excellent reputation for the quality, durability and sustainability of its AWP CleanPrint water-washable flexographic plates. I look forward to not only increasing market visibility for these outstanding products, but also helping to educate customers and prospects about the importance of Carbon Neutrality, a goal which Asahi Photoproducts is looking to achieve for its AWP-DEW flexographic plates.'
Prior to joining Asahi Photoproducts, Mr Illmer held a sales role with UTB Envirotec, a company in the wastewater sector with a focus on sustainability, and which required a complex sales cycle. He also trained as a printing engineer at Budapest Technical University.
Finally, Philip Mattelaer, Asahi's managing director, commented, 'We are delighted to have Daniel join the Asahi family. His extensive experience in the region will be invaluable in achieving our growth goals and raising the visibility of our CleanPrint flexo plates and our dedication to sustainability for the industry.'