Rotocon launches chrome range of printing equipment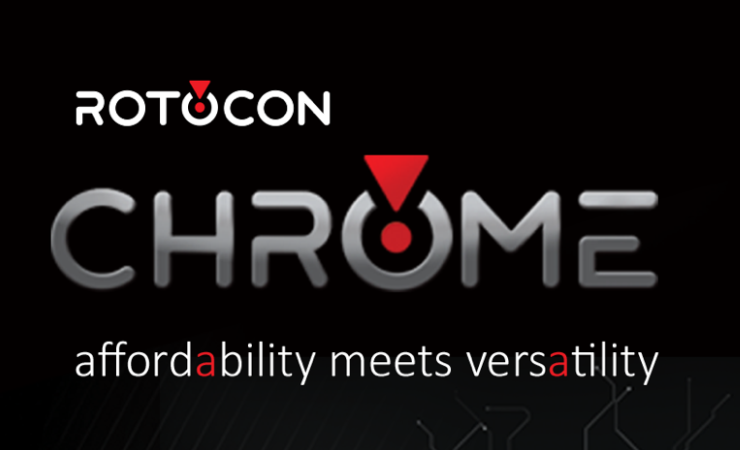 This new series of machines provides label and flexible packaging printers with greater customisability and modular upgrade options to expand their market reach
Rotocon has launched its new chrome range of printing and finishing equipment in Sub-Saharan Africa to help label and flexible packaging printers customise and upgrade their orders.
The new series of machines follows the company's ecoline range of printing equipment which launched in 2017. The company can tailor-make a customer's chrome machine with more converting options. For converters serving the wine industry, Rotocon can customise the chrome RDF embellishment package accordingly to include cold and hot foiling, embossing, and rotary screen printing to produce top-notch finished labels.
For printing stretchable unsupported films, Rotocon offers a drive package for the chrome flexo press to produce substrates (20 to 600µm) with faster set-up times and a wider range of packaging application possibilities.
Rotocon's founder and CEO Michael Aengenvoort, said, 'We can develop each chrome model according to their specifications to successfully run a wider range of materials and applications.'
Similarly, the chrome RSI (vertical) and RSH (horizontal) slitting, inspection, and rewinder systems can feature this upgraded drive system to rewind tension-sensitive filmic materials such as shrink, BOPP, and PET at output rates of up to 320m/min. Additionally, specifying it with an automatic slitting system instead of using a manual crush knife or razor slitting will help improve production efficiencies.