Chapelton becomes carbon neutral with CarbonQuota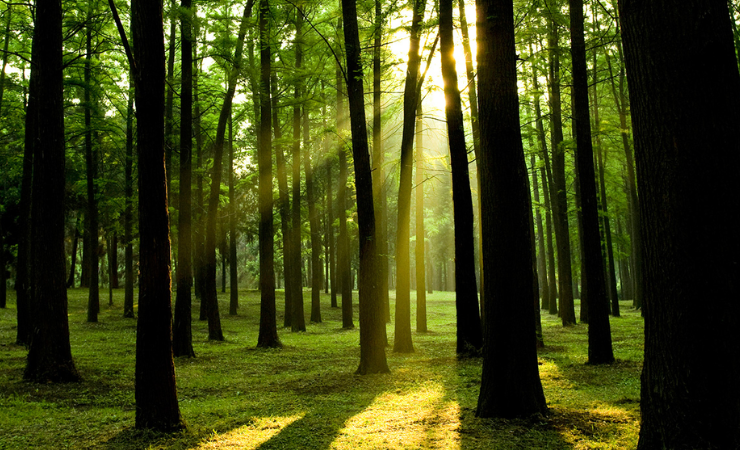 Chapelton are certified carbon neutral in accordance with the study carried out by CarbonQuota
Paper and board supplier Chapelton has announced that it has become carbon neutral thanks to its partnership with CarbonQuota, a company which specialises in calculating the carbon impact of manufacturing.
After an initial six-month process, the company embarked on the journey to become a carbon neutral operation, believing it will be of benefit to suppliers and customers alike. It is currently streamlining in-house waste, removing single-use packaging and reducing commuter and business miles.
Chapelton managing director, Neil Skelton, said, 'This first step is focussing on our direct operations and in the future, we will include all logistics and products. The carbon emissions we are still in the process of reducing will be offset by three CarbonQuota Portfolio projects, until we can fully eliminate them. These projects are Pacajai REDD+, Brazil (Verra Project 981), Tropical Mix, Panana (Gold Standard Project 2940) and Green Infra Wind Gujarat, India (Gold Standard Project 7795).'
Kent-based Chapelton supplies both virgin and recycled fibre grades from a range of suppliers. The company, now in its 37th year, services the UK and Irish print and packaging sectors.