Miraclon appoints Conyard as product marketing director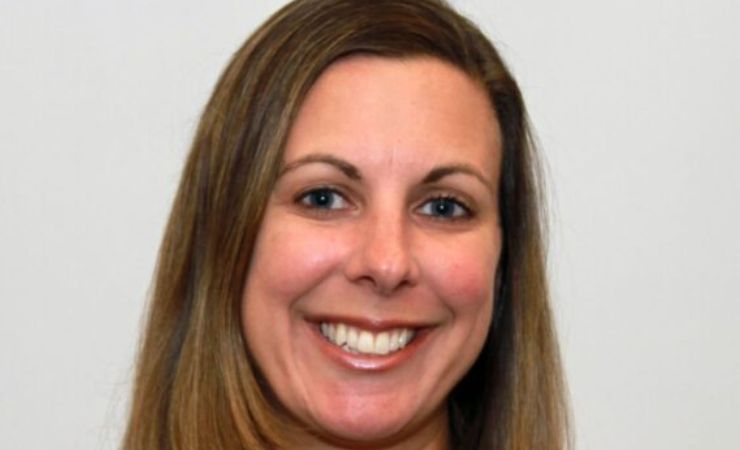 Ms Conyard has more than 20 years of print industry experience
Miraclon, a flexo-focused company, has appointed Deana Conyard as its new director of product marketing.
Ms Conyard has more than 20 years of printing industry knowledge, as well as market planning for B2B technology products inclusive of hardware, software, consumables, and services.
Emma Weston, chief marketing officer, said, 'We're excited to welcome Deana to the Miraclon family.. I am confident that she will be a valuable addition to the team as Miraclon stays focused on our innovation strategy to enable our customers to continue driving the transformation of flexo.'
Ms Conyard, who is based in North America, will spend much of her time at Miraclon's headquarters in Oakdale, Minnesota.