Fedrigoni presents new range of self-adhesive papers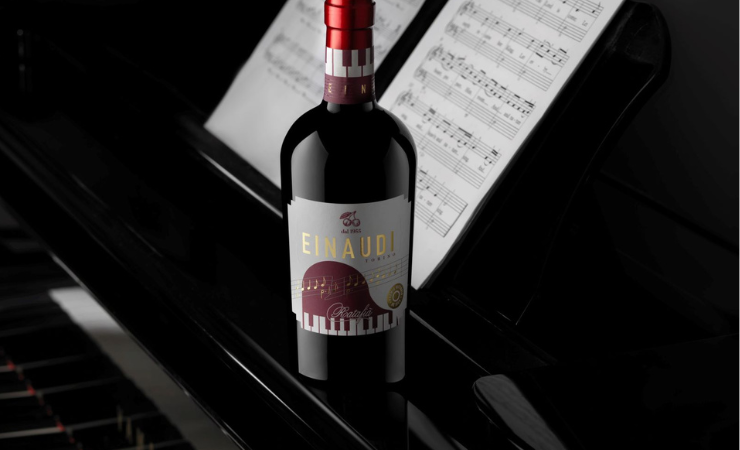 The natural range with 100% recycled fibres was created as a tool to boost the creativity of professionals
Self-adhesive materials firm Fedrigoni is launching a new range of premium papers, made from 100% recycled fibres.
The natural range, which can be printed digitally and using Flexo and offset, was created to help boost sustainability for brands producing wines, spirits, craft beers, gourmet foods and cosmetic products.
100% of the cellulose sourced by Fedrigoni is FSC certified and the bulk of the facestock is manufactured by Fedrigoni Paper. The H+O and Ultra WS technologies support products that are often subject to sudden changes in temperature and humidity, such as wine and beer bottles. The Greaseproof technology on the other hand protects labels from oils and fatty substances, as in the case of extra virgin oils, maintaining the image of the product from the shop to the table.
By 2030 the group aims to double the volume of items with sustainable features in its product portfolio.