CCL Labels develops floatable EcoStream label range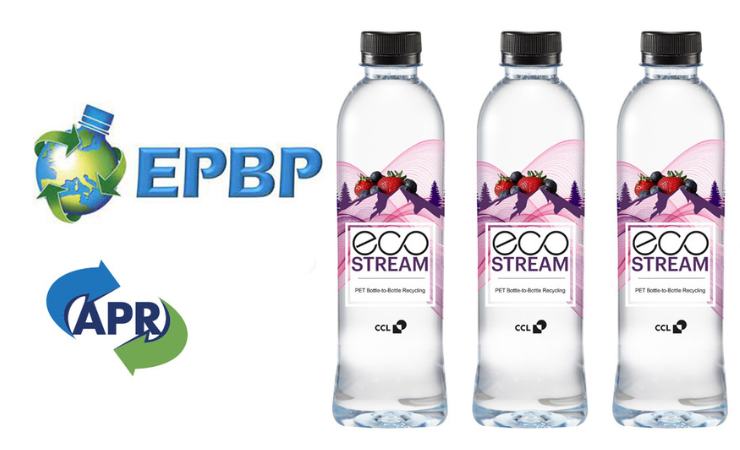 The labels are made from floating low-density polyolefin material.
Label converter CCL Label has unveiled a new line of EcoStream labels to support and encourage the recycling of PET bottles.
The labels are made from floating low-density polyolefin material and can be printed digitally, using flexo or gravure as the substrate is suitable for all technologies. The label automatically detaches during the recycling process and takes all adhesives and ink with it so there is no contamination of the washing water.
It has also now been optimised to be able to be applied to freshly blown PET bottles and tolerates shrinkage afterwards. This results in the yield of clean PET flakes which can be recycled back into new bottles.
Reinhard Streit, vice president and managing director of food and beverage, said, 'The official endorsement by both – the European PET Bottle Platform (EPBP) and the Association of Plastic Recyclers (APR) in the United States underpins the performance of the label in the recycling process and the compatibility with existing recycling streams and technology.'
The EcoStream Sheer Performance clear and opaque white pressure sensitive label is a further development of the existing EcoStream version, which has beensupplied to the international beverage market for many years. Freshly blown and immediately labelled bottles can induce folds or bubbles on regular labels. EcoStream SP pressure sensitive labels are developed to keep perfect labelling through flexible properties in particular suitable on post-shrinking PET bottles.