TP Solutions joins EyeC to expand into South Korean pharma market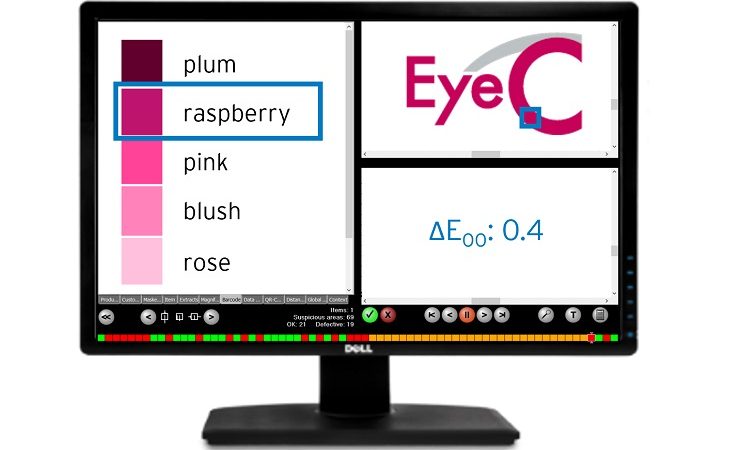 TP Solutions, based in Seong-nam and Gwang-ju, was announced as EyeC's distributer earlier this year
Global print image inspection company EyeC has partnered with Total Packaging Solutions to extend the company's services to the South Korean market.
TP Solutions, based in Seong-nam and Gwang-ju, was announced as EyeC's distributer earlier this year and has since promoted a range of quality control and vision inspection applications to pharmaceutical companies. The deal was put in place to deliver sustainable value to EyeC's global system and to spur international growth.
Ralph Beier, sales director at EyeC, said, 'We are very pleased to welcome Total Packaging Solution to the global EyeC distribution Partner network.
'They are a strong and well-established company with many years of experience in print inspection solutions, especially in the pharmaceutical market for East Asian countries.
'Several new customer orders have already been generated, and we look forward to a very successful partnership.'