Creation commits to Fujifilm Flenex plates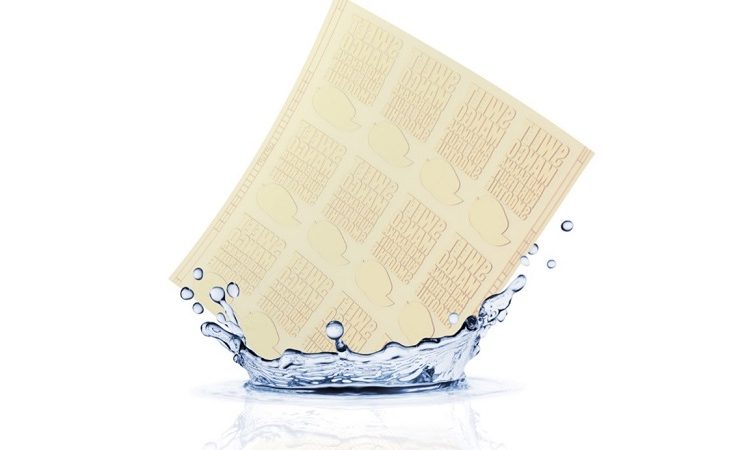 Repro house Creation Reprographics has signed a four-year deal to supply Fujifilm's Flenex FW plates, a water-washable flexo plate to help further its environmental credentials.
According to the company the plates support the company's ambition to be a more sustainable business. Creation has offered solvent-free flexo plates in its range for several years but believes that Flenex FW represents a new peak for the technology.
Matt Francklow, managing director at Creation, explained, 'In today's ever-shifting retail market, the pressure is on for printers to deliver quality, speed and cost control – but always with an eye to supply chain sustainability. There's a fantastic wave of innovation in 'greener' pre-press, and Flenex FW water-washable flexo plates are a superb example of this in action.
'By eliminating harmful VOC solvent washout from the pre-press process, there are significant gains to be made in carbon emission reduction. The technology directly challenges the idea that sustainability is a compromise – Flenex FW plates bring exceptional quality, reduced makeready of under 40 minutes and lower cost-in-use than traditional thermal or solvent polymer plates.'