FINAT outlines European Label Forum plans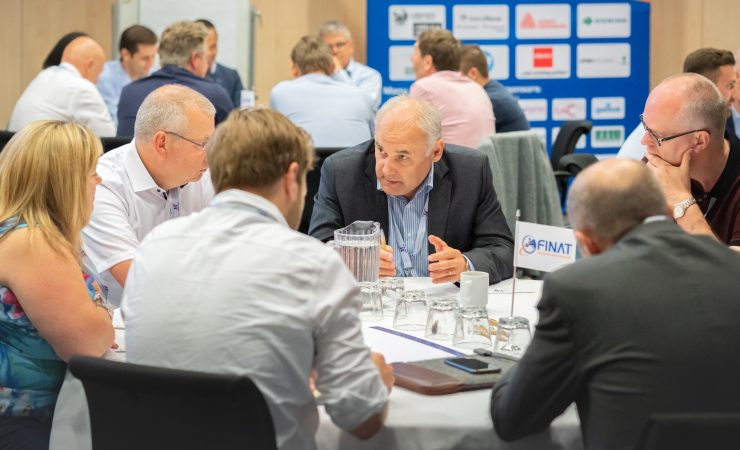 The programme for the forum comprises presentations, various panel discussions, networking opportunities, workshops and more. 
FINAT plans to use the upcoming European Label Forum 2022, which will take place from 1 – 3 June at the Grand Hotel Dino in Baveno, Italy, to 'address critical issues facing the European label community.'
The European label industry association says that the forum will provide the label community with a chance to reconnect in person after the pandemic period as well as an opportunity to listen to 35 expert speakers 'inspire and motivate with their experience, success stories, and lessons learnt.'
The forum is intended to offer attendees the latest market updates and informative presentations, as well as networking opportunities. The upcoming incarnation will be the first time the historically annual event has been able to take place since 2020, when it was held in June of that year at the Sheraton Roma Hotel in Rome.
The programme comprises presentations, panel discussions, networking opportunities, workshops and more. FINAT says that specific advantages of attending this year will include the opportunity to address matters that cannot be tackled individually with other converters and suppliers, to receive a summary of the trends and developments in the label market and to hear from an 'unconventional entrepreneur' about how he created the largest Italian food marketplace in the world.
Attendees will also get a chance to be part of dialogues on the critical issues and opportunities currently facing the label industry, gain a clear perspective on the changing attitudes towards packaging and gain an understanding of key sustainability issues including the Packaging and Packaging Waste Directive, circular economy and recycling and sustainable brand requirements.