Mondi appoints new CEO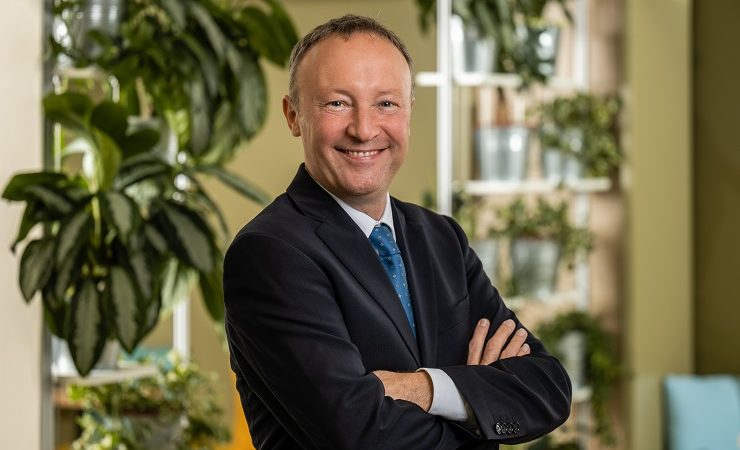 Thomas Ott
Thomas Ott has been appointed CEO of the Flexible Packaging and Engineered Materials business units at Mondi, responsible for around €4 billion in turnover.
He began his career at Mondi in 1995 as a financial controller and took on leading positions in various business sectors in the following years. His last job was with the packaging manufacturer Amcor in Switzerland.
According to the industry expert, developing sustainable, recyclable packaging solutions and effective measures against climate change are currently the primary challenges. Commenting, Mr Ott said, 'Mondi's entire business activity is driven by our commitment to sustainability. As part of our Mondi Action Plan 2030 (MAP2030), we aim to make all Mondi products reusable, recyclable or compostable by 2025. We are also taking action on climate with MAP2030 Climate Action Roadmaps and committed to a science-based greenhouse gas emissions Net-Zero target by 2050.'
To achieve this, Mr Ott is counting on a diverse, motivated and inclusive team, 'Safeguarding all forms of diversity throughout the organisation is – and will remain – one of our primary tasks,' he said.