Changes at the top at Thrall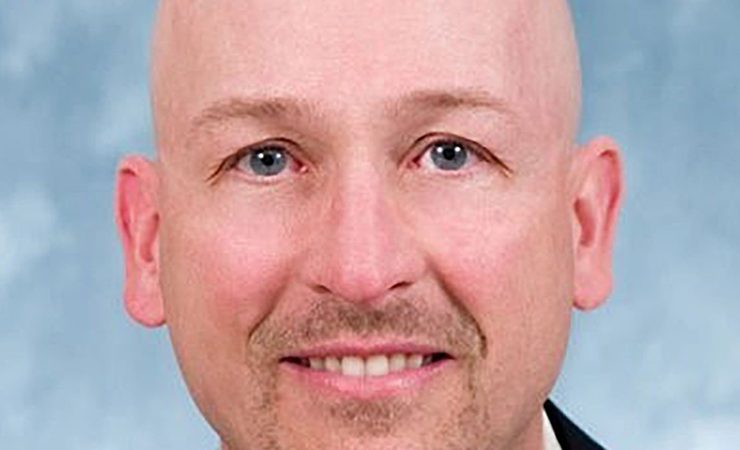 Dan Potts joined TEI in May 2015 as CFO and, in January 2020, was elevated to the position of executive vice president and COO
Thrall Enterprises (TEI), the parent company of the Nazdar family of companies, has appointed Dan Potts as its new president and CEO.
Mr Potts joined TEI in May 2015 as CFO and, in January 2020, was elevated to his current, expanded position of executive vice president and COO. As president and CEO at TEI, Mr Potts will maintain these responsibilities and also lead the development of TEI's short- and long-term strategies and policies, reporting to and communicating regularly with the TEI board and shareholders. He will also continue to work closely with Randy Thrall, vice president of real estate and other investments, to help guide TEI's strategy with outside investments.
Mr Potts' promotion follows the decision of company veteran Jeff Thrall to transition to the position of executive chairman. Mr Thrall has been with the business for more than 40 years, playing a key role in its 'tremendous success'. Following the acquisition of Nazdar by TEI in 1977, Mr Thrall was appointed as vice president of business development at Nazdar in 1980. Two years later, he became president and CEO, and served in both of these roles until 1991, when he moved to the position of TEI president. He then became chairman and CEO at TEI in 2009, continuing in this joint role until the present day.
Mr Thrall said, 'I have had a long and fulfilling career in the family business where I have been surrounded by great people who have contributed to our success. I will continue in my role as chair for the TEI board and I also plan to chair the newly-formed Family Council. I plan to continue to participate in the TEI strategic planning process and oversee key areas.'
This promotion at TEI also coincides with that of Richard Bowles to president and CEO at Nazdar.