Nazdar names new CEO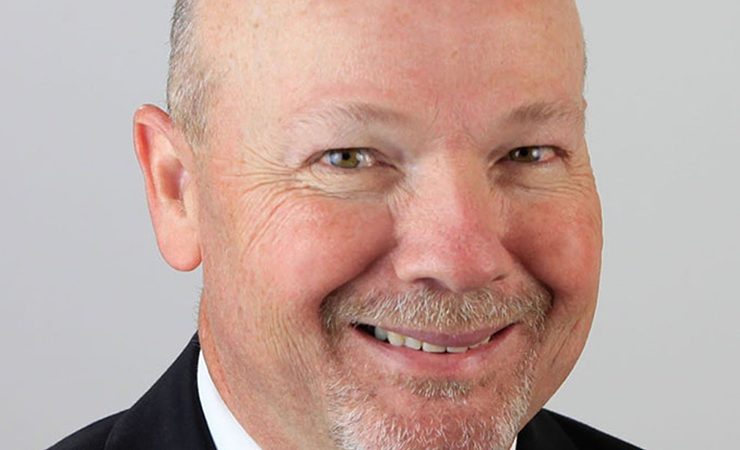 Nazdar has promoted Richard Bowles to the role of CEO, effective 1 January, 2022
Nazdar has promoted Richard Bowles to the role of CEO, effective 1 January, 2022.
Mr Bowles has been with Nazdar for more than 19 years, having joined the business in December 2002 as vice president of marketing. He has served as president at Nazdar since January 2018. In total, he brings more than 36 years of experience to the CEO role.
He will combine his role as CEO with the president position, which has seen him play a major role in the growth of the business over the last three years. As CEO, Mr Bowles will continue to drive further expansion and success at Nazdar as the business seeks new growth opportunities in markets all around the world.
His appointment coincides with the news that Jeff Thrall will step down as president and CEO at Thrall Enterprises (TEI), the parent company of Nazdar.
Mr Thrall said, 'Both Dan Potts [new president and CEO at TEI] and I have every confidence in Nazdar's continued success under Richard Bowles' solid and exemplary leadership as president. We will all continue to work together in various capacities, and I look forward to our continued success in the future.'