Omet joins Flag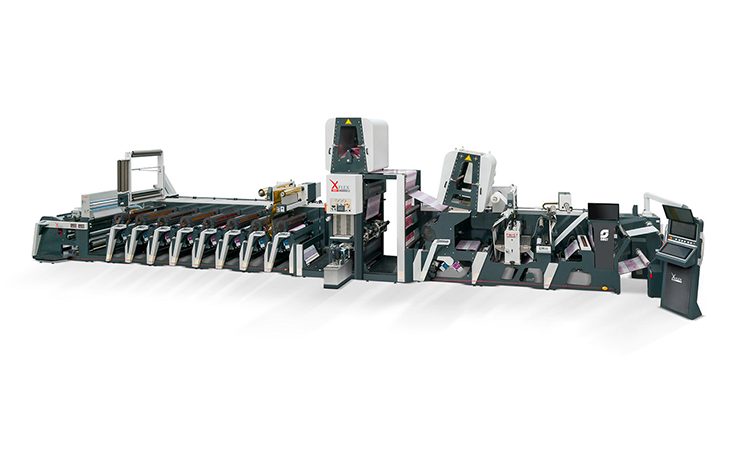 Omet's press portfolio includes options for pressure-sensitive labels and flexible packaging applications, in flexo, offset and hybrid printing configurations and various widths
Italian press manufacturer Omet has signed a vendor partnership agreement with Flexo Label Advantage Group (Flag).
Flag was founded in January 2010 by John McKay as a buying group serving the North America label market. Focused on the needs of independent label converters, Flag states its mission as being to, 'provide opportunities for our members to be more competitive in the marketplace and become stronger companies, without sacrificing their independence.'
Omet is a family-owned business headquartered in Lecco, Italy, but with a global footprint, including a subsidiary in the US located in Mount Prospect, Illinois. Omet's press portfolio includes options for pressure-sensitive label and flexible packaging applications, using flexo, offset and hybrid printing, in widths from 350-840mm.
Mr McKay stated, 'Our members look for a wide selection of equipment and supplies, thus providing them with additional savings opportunities. A press manufacturer with such a broad installed base and innovative technology will be a great benefit to our 110+ independent converter members.' 
Chris Baldwin, sales director, printing division, Omet Americas, said, 'With nearly 2000 installations and over 500 employees, Omet has continued year-after-year growth by reinvesting into research and development, and designing cutting edge technology that future proofs its customer's investments. We look forward to meeting Flag members at the upcoming annual meeting in April.'