FIAUK's new leadership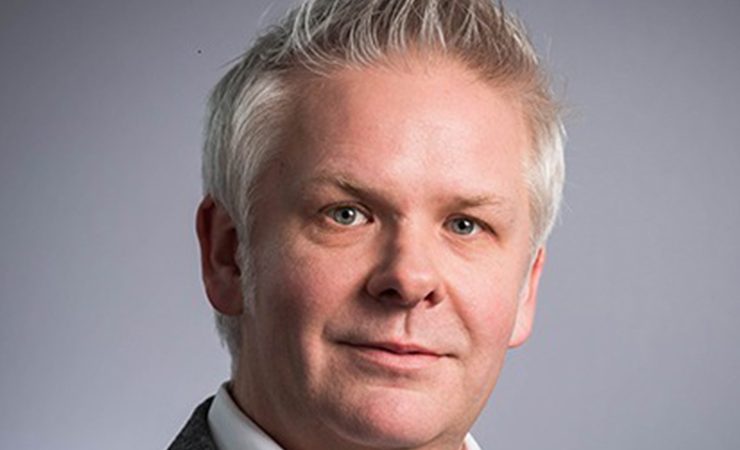 Coveris UK's Andy Wilson has taken over as chairman of the recently rebranded Flexographic Industry Association UK (FIAUK)
Coveris UK's Andy Wilson has taken over as chairman of the recently rebranded Flexographic Industry Association UK (FIAUK).
FIAUK recently came into existence following the rebranding of the European Flexographic Industry Association (EFIA), to better reflect and encompass its commitment to supporting the UK"s flexographic printing market.
Mr Wislon, group colour director at Coveris UK, has taken over the role from Neil Jones, managing director at Bobst UK & Ireland. He had served as EFIA chairman for the previous four years and continues to serve on the FIAUK board.
Contact Originators Group CEO Steve Mulcahy has been elected as FIAUK vice chairman.
One of the association's early priorities is to work with education authorities and government to promote the packaging industry as an attractive career path for young people to pursue.  Sustainability and the environment will also be of high importance on the near future.
Specifically on leading FIAUK into the future, Mr Wilson said, 'It is exciting to be part of an industry that is constantly pushing the boundaries of what is possible. This infectious pursuit for excellence is driven by the many passionate people working within the industry which we are proud to represent.'