Marvaco and Sandon form partnership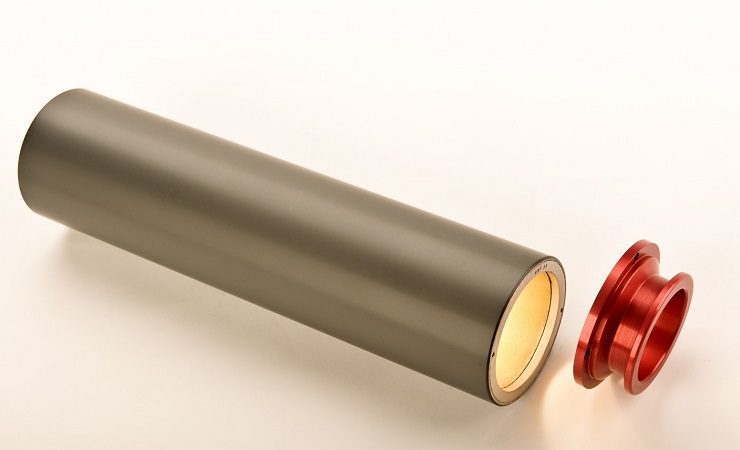 Sandon Global and Marvaco have signed a strategic partnership agreement to represent its solutions for anilox and coating rollers in both Sweden and Norway.
Marvaco has experience in sales and technical support for anilox rollers and has worked with Sandon Global in partnership with Soma  flexographic printing presses. By combining these experiences, Marvaco believe they will add value for customers by providing the opportunity to do high-quality printing in an eco-efficient way. Sandon Global's anilox technology can also be used to print an entirely new type of Ultra HD screening in conjunction with Marvaco's EGP, the expanded gamut printing solution.
Marvaco Sweden's country manager Jan Viberg commented, 'Sandon Global is the perfect fit for our business. Their reputation for product quality and durability is very strong in the market which is backed up with a long history of product development, innovation, and reliable global delivery. We have first-hand experience of their ability to improve print quality and make flexographic printing more sustainable by using a reduced amount of ink.'
Technical director Stuart Mitchell of Sandon Global summarised, 'We see that innovative and technically skilled partners are able to drive the development of print for packaging. This partnership will undoubtedly benefit our combined customer base and I look forward to working closely with Marvaco.'